SHINE Development Officers
The Schools Health and Wellbeing Improvement Research Network (SHINE) was delighted to receive an additional grant award from the Medical Research Council in 2021, which enabled us to offer some development posts to the educational workforce to support the future development and roll out of SHINE.
After a rigorous selection process, three teachers were invited to join the SHINE team on a part-time basis from August 2021 to March 2022. The blended working week provided excellent scope to facilitate a live and extended interaction between teachers in the school setting and researchers in the Social and Public Health Sciences Unit. The opportunities for knowledge exchange and sharing good practice through a collaborative approach to improving young people's health and wellbeing were many and varied, culminating in a highly successful and productive period in SHINE's development.
SHINE would like to thank in particular the three Headteachers and also Glasgow City Council and Aberdeenshire Council for granting permission for these secondments.
Legacy
SHINE would like to thank the development officers for their considerable enthusiasm, commitment and contribution to the future development of SHINE.  In addition to playing active roles as part of the SHINE team, they supported activities within the Social and Public Health Sciences Unit by presenting at one of the conferences and providing feedback and insights from the school setting to support wider health research projects. The learning from their development work has been captured in a variety of ways to share with the wider network members, associates and the public:
·       The recorded webinar 'A catch up with the SHINE Development Officers' is available to view on our website.
·       SHINE Members can access the recordings and slides of the SDO sessions at the SHINE Virtual Annual Network Conference in November 2021 in their digital folders
·       Reflective blogs documenting the benefits and highlights of their secondments (featured below)
·       Formal reports with the full record of their development work to be published in due course and added to this webpage
·       A taster of any resources produced will also be included on this webpage in due course (members will be able to access the full resources in their SHINE digital folders)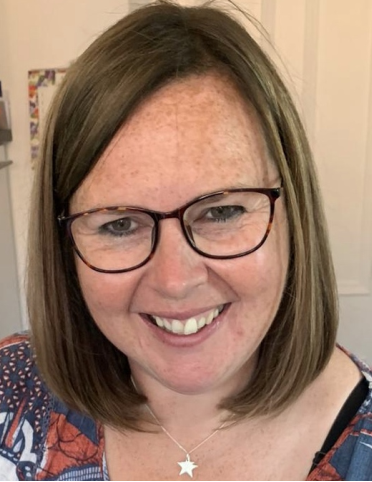 Lynn teaches within Social Subjects, Nurture groups and wider pastoral support at Bannerman High School in Glasgow City Council. As SHINE was not previously established in the school prior to Lynn's secondment, Lynn was able to explore the timescales, challenges and facilitators associated with establishing the SHINE model in a large, urban secondary school. With a particular interest in parental engagement with health and wellbeing data, Lynn was interested to find the best way to share the learning from the SHINE data reports across the school community to involve all stakeholders in discussions about improving young people's health and wellbeing.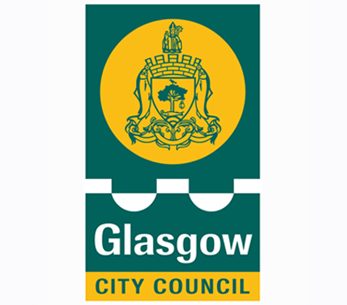 Lynn's blog
Thinking back over my time working with the SHINE team, there have been particular opportunities I have really appreciated. Over these 6 months, I have been able to start an important piece of work and see it through to completion, as I have been able to devote significant time to it. I am incredibly grateful to have been recruited and paid to do this! So often in school, time is snatched between so many other competing demands that sometimes initiatives start, then lose momentum and stall. I obtained consent for the project, I envisioned staff, trained others in the need to carry out an academic project to a high ethical standard, overcame numerous technical issues and completed the survey, gathering 637 responses from young people at my school. An extremely rewarding process!

There is immense satisfaction in holding the data report in your hands and then seeing how impressed staff are with the quality of data, analysis offered by the SHINE academic team and challenge questions posed within it. It is especially pleasing to see it now form a cornerstone of two whole-school events to disseminate the data and drive whole school improvement, in the 5 May INSET day and in a June 2022 School Improvement Conference.

I have also enjoyed reading research papers that are circulated around the unit, such as a Public Health Scotland report on the impact of COVID 19 on young people. Again, this is a luxury that time in a Research Unit permits, but is rarely afforded during the school day, however, it is so useful in further stimulating my own reflection and professional practice.

I am thrilled to have been asked to assist with South Lanarkshire Council's programme of CPD to help schools utilise the SHINE Mental Health and Wellbeing Survey and to signpost the network as a resource. That is very satisfying for me, as I like networking and assisting others on their journey to find out how gathering mental health and wellbeing data can assist with School Improvement in the National Improvement Framework.

Lastly. I have enjoyed working as part of a team and in particular with the SHINE Manager as she is an exemplary line manager - giving you freedom to grow your own piece of work but being on hand to advise, support and spur on whenever it is needed.

Thanks are due to my Headteacher and the school community for allowing me to carry out this piece of work. I have especially valued hearing people's views - both learners, staff and our team of partners. Thank you to everyone in the Unit for being so welcoming and especially to the SHINE team, who have been nothing but kind and encouraging as I adapted to hybrid working and the different pace of academic life!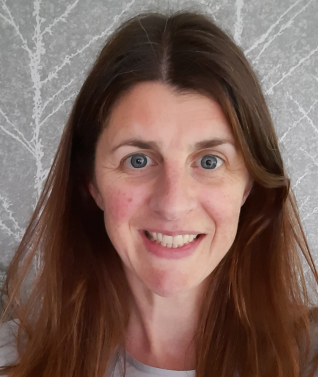 Kelly Craig
Kelly is the HWB Lead at Meldrum Academy in Aberdeenshire Council. Kelly took on the role of SHINE Lead in her school in the academic session 2020-2021, so arrived with a head-start in her planning around her development work. Having already used the SHINE Mental Health Pupil Online survey, Kelly was particularly interested in implementing the SHINE mental health survey data report at the centre of whole-school approach to improving young people's mental health and wellbeing with a newly formed HWB committee. Having already made links with the HWB team at Aberdeenshire Council, Kelly supported discussions around scaling up to a Local Authority SHINE model based on sharing her practice and insight as a SHINE Lead with other schools in the Local Authority.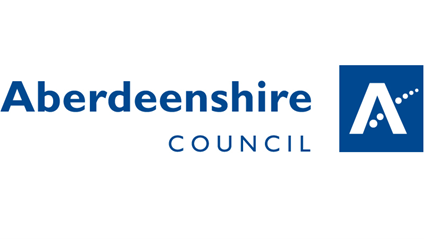 Kelly's blog
Reflecting on my secondment with SHINE, moving from a school setting to a research unit, I have identified various highlights from my work in relation to both the development of the provision of HWB support within our school community and in terms of my own personal development.

Firstly the close connection with the Social and Public Health Sciences Unit and the SHINE team has been so beneficial to my personal development. Through conferences and meetings, I feel very fortunate to have had the opportunity to learn from the researchers who are experts in their field, allowing me to develop knowledge which has shaped my thinking around all that we provide at school level. It has really made me reflect on what we are getting right, what we are getting wrong and how we can progress provision for all within our school community. Working alongside health researchers has brought so much more to life than could be gained from reading research papers alone; in being part of and listening in on discussions, after each meeting I left feeling that I had gained something that could have a positive impact on what I then did next at school.

I particularly enjoyed the opportunities to collaborate within a wider HWB field. increasing my contacts and moving forwards with support from the wider Scottish health and wellbeing network. Being asked to present my work to both a national teaching audience, as well as academics within the research unit, really helped me to hone my presentation skills. In addition, working collaboratively within a larger scale than a school setting helped me gain a greater understanding of the structures and systems at a strategic level. This was useful to plan how to work more effectively with different stakeholders particularly when considering the whole-school approach to mental health.

One of the main highlights of my secondment was having the time allocated to focus on data sharing and implementation. From the start of my school's engagement with SHINE, I had been very aware of the potential impact our data could have on supporting the HWB of our young people, but unfortunately the ever-expanding "to do" list resulted in just skimming the surface of its potential until I took on the secondment and could really get to grips with it.

Having completed my secondment now, I am so excited about the development of our whole-school strategic development plan, not just in terms of what we are planning but also the "joined up" working that's taking place with staff, pupils and parents onboard going forward. With support for the SHINE model from our senior management team and future possibilities for retaining this role within my school, this will allow for continued extended connections with the SHINE team. This continued focus is allowing me to explore the potential, not just for the whole-school model I have developed but also for shared agendas across the Local Authority in relation to data use. We already have an exciting transition project in the planning and some new national collaborations in place.

Looking ahead, having benefited from the connections and platforms I have been fortunate to access within the SHINE SDO role, I am really keen to continue bringing SHINE Leads together to work with each other, but also with researchers, within authorities and within RICS. My secondment has really underlined to me the importance of the SHINE Lead role. It is key to facilitating a whole-school approach to HWB and providing that important wider context of HWB to underpin the work of staff providing targeted support.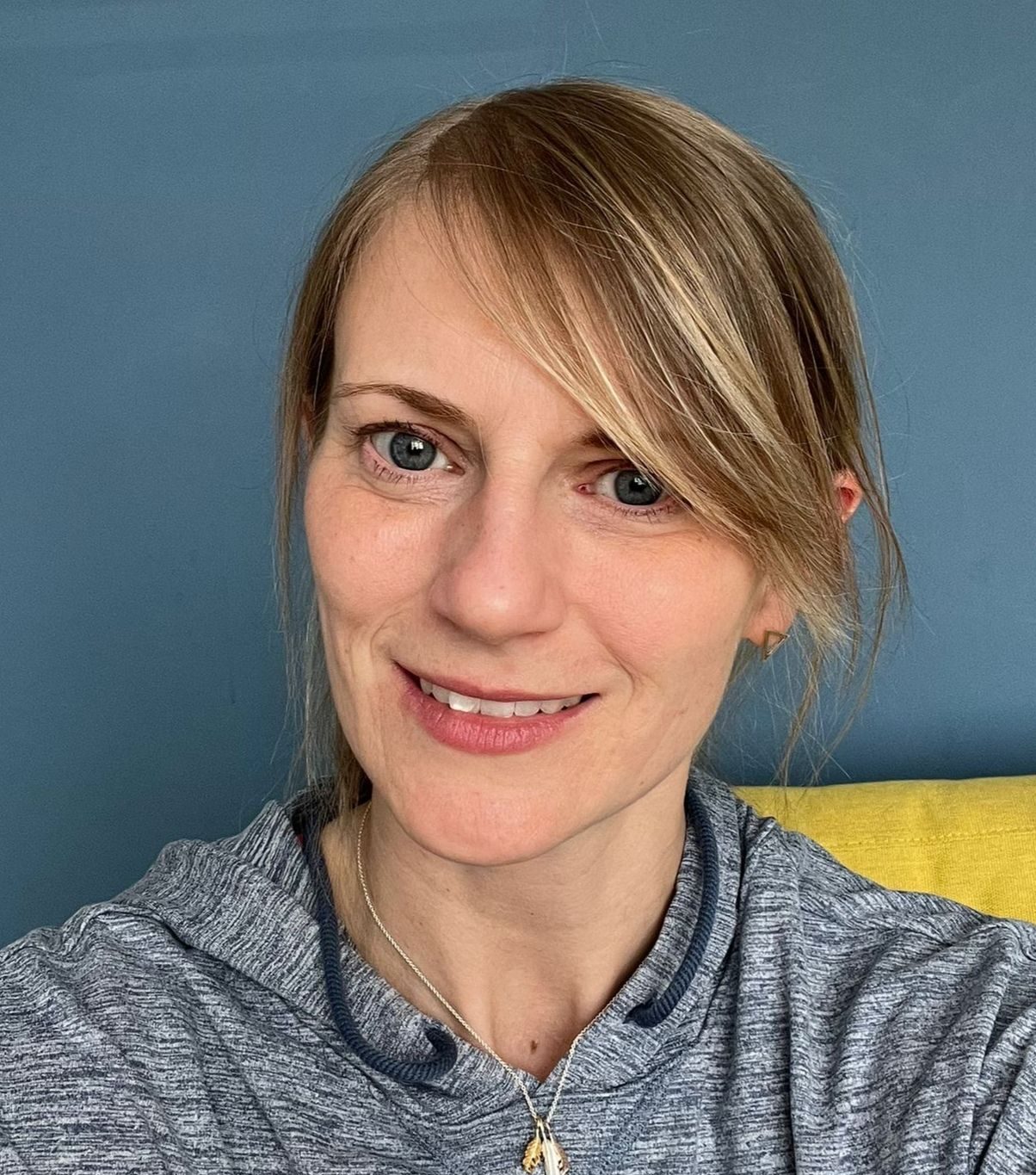 Fiona MacDonald
Fiona is a class teacher and qualified PE specialist at Scotstoun Primary School in Glasgow City Council. As Scotstoun PS was not a member of the SHINE network prior to Fiona's secondment, Fiona was able to explore the best way to embed the SHINE model as part of a whole-school approach to health and wellbeing in a primary school. Fiona was interested in how data collected in P6 and P7 can inform the whole learning community about the factors which influence health and wellbeing. The resources developed by Fiona to support this understanding are currently being trialled by 5 schools and will be shared with the wider network members once published.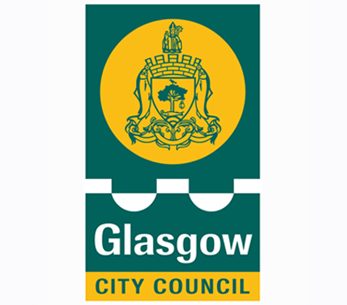 Fiona's blog
In August 2021, my role as a primary school teacher collided with a role as a SHINE Development Officer within Glasgow University, and each week I inhabited two very different worlds! Three days a week, I was working in school, which -if you're a teacher, well you'll be familiar with the "Showtime!" feeling, of being the director, leading role, props and sound person of a day long entertainment performance! This contrasted starkly with the two days working for the university, which was like having the chance to work on CPD activities that you find yourself getting "into", if only you had more time. I was delighted with the opportunity to investigate, plan and implement my SHINE objectives, whilst continuing to work as a teacher within Scotstoun Primary in Glasgow.

My aim for the project was to "Investigate how best to embed the SHINE network within the primary school". I began by researching the network as much as possible and identified one way to maximise the impact of the pupil health data surveys, would be to make it more meaningful for the learners. I therefore set an objective of creating resources including sequences of lessons which teachers could use to complement the use of a data survey. I created and implemented two series of lessons including the "Come Rain or SHINE" lessons for P6 (focussing on helping children cope with the ups and downs of life) and also the "Rise and SHINE" lessons for P7 (focussing on personal growth). I trialled these lessons with five classes in my own school, before editing them and rolling them out to a further five schools across Scotland, who are presently conducting them with their own classes. With further feedback I will review these lessons and make them available to all network member schools as further support resources to maximise the impact of the SHINE surveys.

On completion of the survey, schools receive a report, and I set another objective of supporting schools with resources to address areas for development. Working within the University, I was quickly able to make connections with other departments as well as external agencies, who provided interesting visuals and supports that they were happy to be shared amongst network schools. Working as part of Glasgow University, I've had many opportunities for knowledge exchange to discuss ways of working together to promote health and wellbeing amongst primary pupils through the SHINE network.

I am very grateful to all staff at the Social and Public Health Sciences Unit, who have been incredibly welcoming and supportive throughout. Opportunities to learn from others in the Unit, along with being invited to present my own work across the unit ensured I had a sense of belonging from the word go, and I am very grateful to the welcoming staff. I hope to continue working with SHINE from my own school in the years to come to continue to ensure our school health promotions are specific to the needs of our learners.