Pupil health and academic attainment are intertwined. Healthier pupils have higher attainment and, in the longer term, those who achieve better educational outcomes have better health and wellbeing.
Wellbeing is a core value of the SHANARRI indicators (GIRFEC) and is key to helping each child achieve their full potential. While numerous interventions have been developed to promote pupil health and wellbeing, results are mixed and more research is needed on how best to increase their effectiveness.
High quality health improvement research in Scotland would benefit children, schools and policy makers.
In 2014 a Schools Health Research Network was set up in Wales to enable effective collaboration between schools, policy makers and academic researchers, focusing on school-based health improvement research. By 2018 all Welsh secondary schools had joined the Network. The individual school health and wellbeing data reports co-produced by schools with the Network are proving invaluable to the Welsh schools for monitoring wellbeing in the schools, targeting interventions and directing improvement planning. 
Today, in Scotland, we have 761 schools in the SHINE network. We are proud to include local authority primary and secondary schools, independent schools and special schools from the Shetland Isles to the Scottish Borders in all 32 Local Authority areas.
If you would like your school to become a member of SHINE, complete the online registration form on the front page of the website. It's free to join!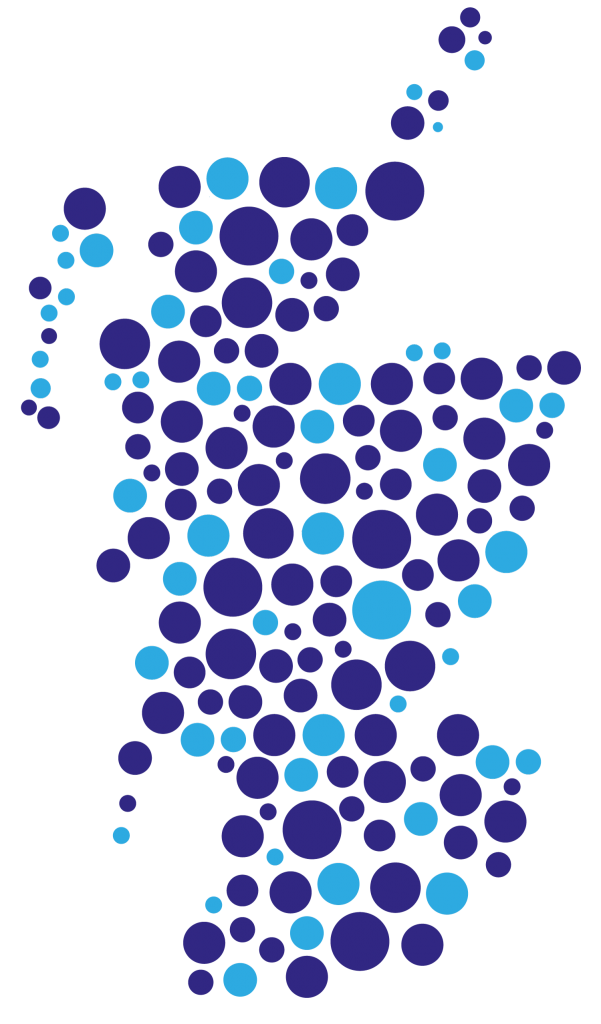 The SHINE team is based at the Social and Public Health Sciences Unit and Child and Adolescent Health Research Unit offices at the Universities of Glasgow and St Andrews. Details on who we are and what we do can be found below.

The SHINE Network is led by University of Glasgow and University of St Andrews. The schools in the Schools Health and Wellbeing Improvement Research Network are joined by the following partners:
Our advisory board meets twice a year in order to provide independent external review, advice and support on the operational and strategic development of SHINE.
View our Privacy Notice.
SHINE Advisory Board March 2023
| Name | Role/Organisation |
| --- | --- |
| Lorna Aitken | Senior Education Officer Inclusion Equalities and Wellbeing, Education Scotland |
| Gillian Barclay | Depute Principal Psychologist Children's Service, Edinburgh City |
| Christine Brown | Quality Improvement Officer, Scottish Borders Council |
| Kelly Craig | Meldrum Academy, Aberdeenshire |
| Alison Drever | West Partnership, Leadership and Improvement |
| Lynda Fenton | Consultant in Public Health Medicine, Public Health Scotland |
| Isobel McGhee | Scottish Guidance Association |
| Tracey Johnston | Senior Education Officer Health and Wellbeing (Curriculum), Education Scotland |
| Fiona McKerral | St Mary's Primary School Bathgate, West Lothian |
| Simon Murphy | Director DECIPHER, Lead for the Schools Health Research Network, Cardiff University |
| Eileen Scott | Public Health Scotland |
| Eleanor Sheppard | Chief Education Officer, Aberdeen City Council |
| Gary Sutton | Statistician, Education Analytical Services, Learning Analysis Unit, Scottish Government |
| Neil White | Senior Statistician, Health and Social Care Analysis, Scottish Government |
|   |   |